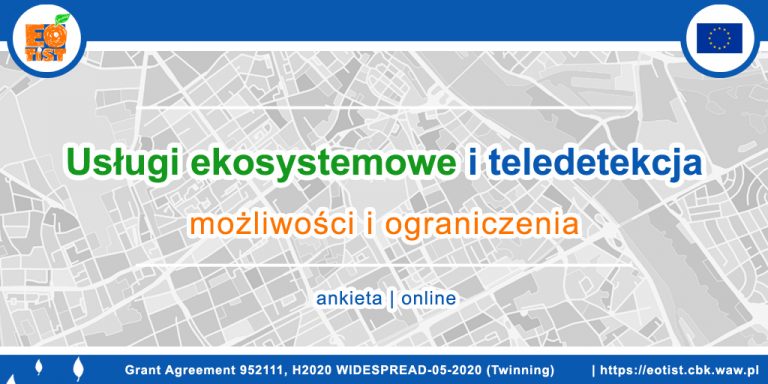 Jeżeli: Zapraszamy Cię do kontaktu i wypełnienia ankiety dotyczącej możliwości wykorzystania teledetekcji w badaniach usług ekosystemowych – link.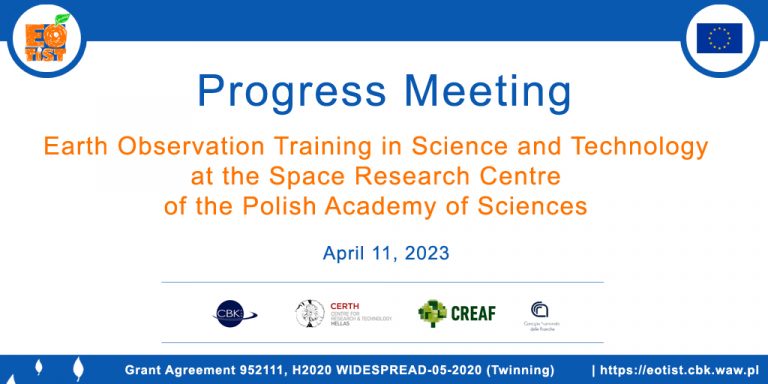 On April 11, 2023 we have met (online) to summarize the last month and plan the work for the next few months. During the meeting, we have discussed about:
Bohaienko, V.; Diele, F.; Marangi, C.; Tamborrino, C.; Aleksandrowicz, S.; Woźniak, E. A Novel Fractional-Order RothC Model. Mathematics 2023, 11, 1677.